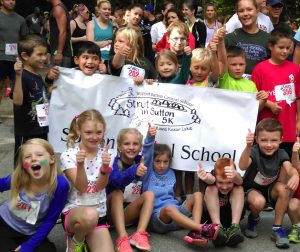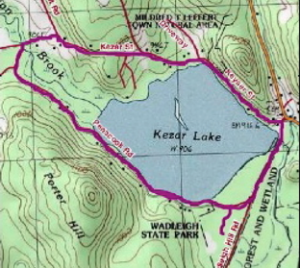 Online Registration below —  Scroll & Sign/Read the Participant Waiver 
2023 Strut in Sutton Fun Walk / Run 
5K Fun Run on Sunday, September 24th
Day of Registration starts at 9:00 am
The Strut starts at 10:00 am
Run or walk a 5k around beautiful Kezar Lake! The course is a rural, relatively flat 5-kilometer (approx. 3.2 mile) loop with a great finish chute perfect for spectators. Enjoy the beautiful NH wildlife (think loons and blue heron) while the course takes you past breathtaking views of Kezar Lake, King Ridge and Mt. Kearsarge.  
The Strut in Sutton is hosted by the Sutton Central School PTO. The faculty and staff work to deliver an outstanding educational experience and the PTO aims to assist those efforts with enrichment programs that complement the curriculum. Please help provide an excellent education to the children who represent the future of this community. Your support makes a difference and helps pay for classroom materials, enrichment programs, the literacy drive, field trips and more.
Bring out your Strut — Online Registration Below
As Always – the Friends of Sutton Central School are grateful for each of the partners, sponsors and registrants for supporting our community and enriching education.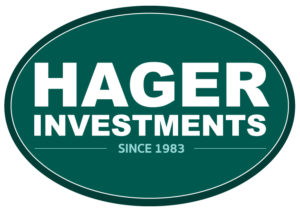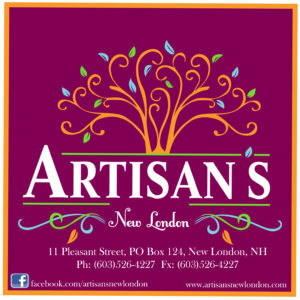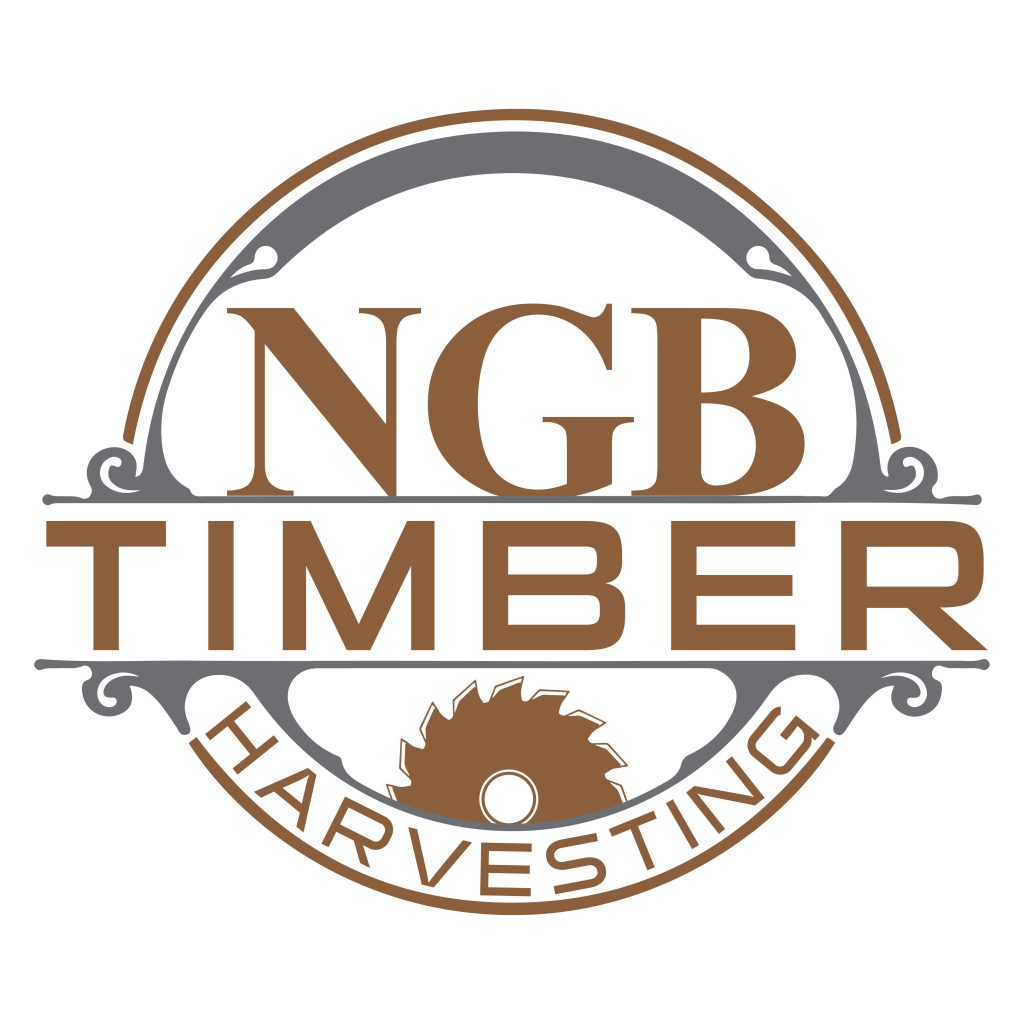 ---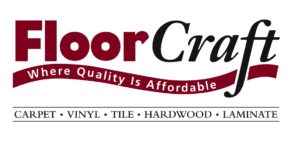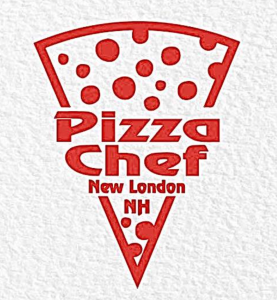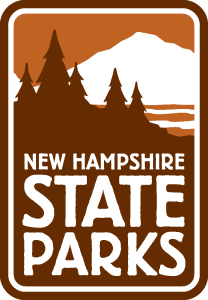 ---
Please NOTE:  By registering you agree to the waiver below.
Waiver Must Be Read and Signed:
You may be asked to sign the waiver on-site when you pick up your bib as well.
I, the undersigned, assume all risk of harm, injury, or loss of whatever nature associated with my voluntary participation in the Strut in Sutton including, but not limited to, falls, contact with other participants, the effects of weather, including high heat and/or humidity, the conditions of the road and traffic on the course, all such risks being known and appreciated by me. Having read this waiver and knowing these facts, and in consideration of your acceptance of my application, I, for myself and anyone entitled to act on my behalf, waive and release the Town of Sutton, NH, Sutton Central School, Sutton Central PTO, Sutton Athletic Fields, North Sutton Improvement Society, NH State Parks and all sponsors, their representatives and successors from all claims or liabilities of any kind arising out of my participation in this event or traveling to or returning there from. All fees are nonrefundable. 
NOTE to Participants Under 18-yrs of age – Bring your parent/guardian to the event to sign OR have your parent/guardian sign the paper form and mail it or bring it with you to the event.
Sign up Below
Please use the secure Paypal registration payment below.
Alternatively you can Download PDF form here.
(Note that there is an additional $2 online fee to use Paypal. To avoid this fee use the printable PDF and mail in a check)
Paypal charge will appear as a payment to Sunapee Ragged Kearsarge Greenway
To Register: Click on the appropriate "Add to cart" button below to register a participant.
To add additional participants:  within your shopping cart click "Continue Shopping".
After Reading the Waiver Above — Sign up Below to Indicate you Agree 
Student $12
---
Adult $22 
Family  $42
---
The SRK Greenway is proud to support the Strut in Sutton