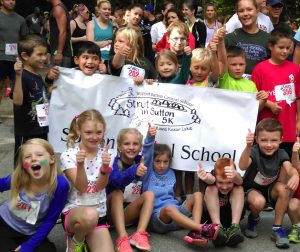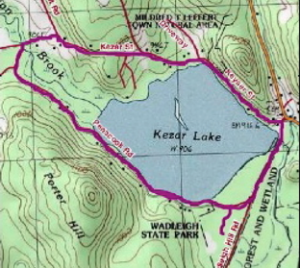 The Friends of Sutton Central School/PTO are thrilled to launch the
2021 HYBRID Strut in Sutton Fun Walk / Run 
Run whenever you like… or Sunday, Sept 26 (details below)
Enter from wherever you are and enjoy all the fun of the Strut!  Great Raffle Prizes, T-Shirts to the first 100 entries… and the knowledge that you are supporting educational enrichment and active community living.
Click Here to Register Below
If you wish to donate without registering, please send a check payable to "Friends of Sutton Central/PTO" to:
Strut in Sutton
PO Box 24
North Sutton, NH 03260
Participate Virtually:  folks can register online to gain entry into the raffle and perhaps score a T-Shirt (for the first 100 entries)  Past Raffle prizes have included a paddleboard, JetBoil, ski tickets, barn playhouse tickets, etc.
Participate On Site
(NO MASS START)
:
on Sept. 26th 9:00-11:30, we will pull the raffle winners (posting to facebook as winners are announced), have self-timed rolling starts/finishes, and lawn games at the fields.   The first 100 to register can pickup their T-Shirts on site as well. 
NO MASS START this year. Walk/Run when and where you want and self time…. we will email all bonafide registrants to enter their 5k times and share those results after the 26th!   The Standard Kezar Strut course will be marked at Start and Finish to accommodate those who wish to provide a time. Look for the Strut Logo and "Start" posted near the State Park Entrance… "Finish" will be near the batting cage in the Sutton Athletic Fields just inside the split rail fence.  We will post to Facebook when the start and finish have been marked.
No Refreshments will be provided – PLEASE bring your own water and nourishment.
All bonafide registrants will be emailed Sept 26th to enter their 5k time, date and location and the full "results" will be posted and emailed that week.
As Always – the Friends of Sutton Central School are grateful for  each of the partners, sponsors and registrants for supporting our community and enriching education.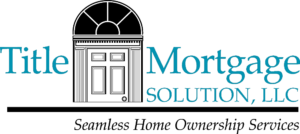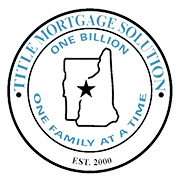 ---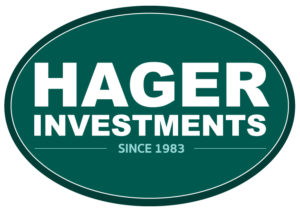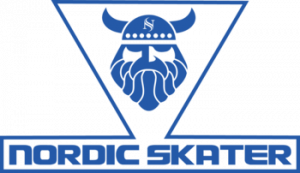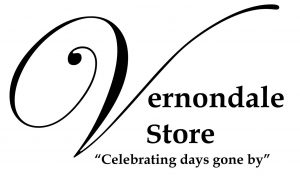 ---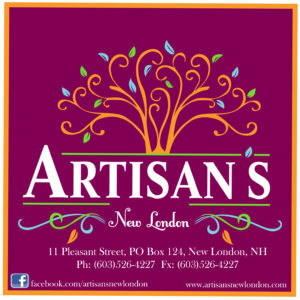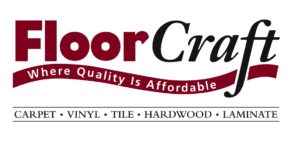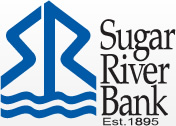 ---
North Sutton Improvement Society           Kezar Lake Protective Association
---
Parking at the Sutton Athletic Fields (or across the street at Wadleigh State Park)
Run or walk around beautiful Kezar Lake beginning and ending at the Sutton Athletic Field adjacent to Wadleigh State Park. The course is a rural, relatively flat 5-kilometer (approx. 3.2 mile) loop with a great finish chute perfect for spectators. Enjoy our beautiful NH wildlife (think loons and blue heron) while the course takes you past breathtaking views of Kezar Lake, King Ridge and Mt. Kearsarge.  
The Strut in Sutton is hosted by the Sutton Central School PTO. The faculty and staff work to deliver an outstanding educational experience and the PTO aims to assist those efforts with enrichment programs that compliment the curriculum.
Please help us provide an excellent education to the children who represent the future of this community. Your support makes a difference and helps pay for classroom materials, enrichment programs, the literacy drive, field trips and more.

By registering you agree to the Waiver below.
Waiver Must Be Read and Signed:
Participants under 18 must have registration completed by Parent/Gaurdian.
I, the undersigned, assume all risk of harm, injury, or loss of whatever nature associated with voluntary participation in the 2021 Hybrid Strut in Sutton including, but not limited to, falls, contact with other participants, the effects of weather, including high heat and/or humidity, the conditions of the trail, road and traffic, all such risks being known and appreciated by named participants. Having read this waiver and knowing these facts, and in consideration of your acceptance of my application, I, for myself and anyone entitled to act on my behalf, waive and release the Town of Sutton, NH, Sutton Central School, Sutton Central PTO, Sutton Athletic Fields, and all sponsors, their representatives and successors from all claims or liabilities of any kind arising out of my participation in this event or traveling to or returning there from. All fees are nonrefundable.   
After Reading the Above — Sign up Below to Indicate you Agree 
Use your credit card and the statement will show a secure paypal payment to 'Sunapee Ragged Kearsarge Greenway'
Click on the appropriate "Add to Cart" button to register a participant. From your shopping cart click "Continue Shopping"  to add additional participants.
Student $12
Adult $22 
Family  $42
---
The SRK Greenway is proud to support the Strut in Sutton