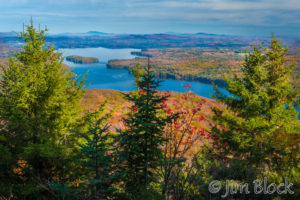 Thank you!
You have enrolled in the SOLO Wilderness First Aid Course on January 22 and 23, 2022.
In order to complete your registration please take a photo of your Proof of COVID Vaccination and email it to srkgc@srkg.com
We will send a follow-up email with detailed instructions and information about the WFA course in January.  If you have any questions in the mean time you can email us at srkgc@srkg.com.