Following the SRK Greenway Annual virtual meeting on Sunday April 11th, Henry Jones, NH Fish and Game Department, will present on Moose Ecology and how this relates to population changes in NH and New England.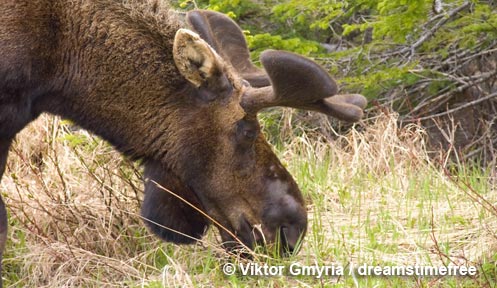 Henry will share with us an update on the current status of the Moose population in New Hampshire, and will also share details from the most recent Moose research available. The presentation will also address the moose population decline in New England due to the increased population of ticks and how climate change is affecting their habitat.
This is sure to be an information packed session that you will not want to miss. Save your seat for Sunday April 11th at 5pm.
The 2021 SRK Greenway Virtual Meeting will be held on April 11th at 5pm. There will be a short business meeting followed by the Moose lecture.
Register here for this virtual meeting:
https://zoom.us/meeting/register/tJItdO6grzosGtVqGbhuKkvhi5EOYaXDSbfI
After registering, you will receive a confirmation email containing information about joining the meeting.