At the annual SRK Greenway meeting in March we were fortunate to hear from Tom Hooper, co-founder of Six03 Endurance, who spoke with us after the Potluck Supper on the growth and exciting development of NH Trail Running.
We now have a video recording of that talk to share. Take a look here!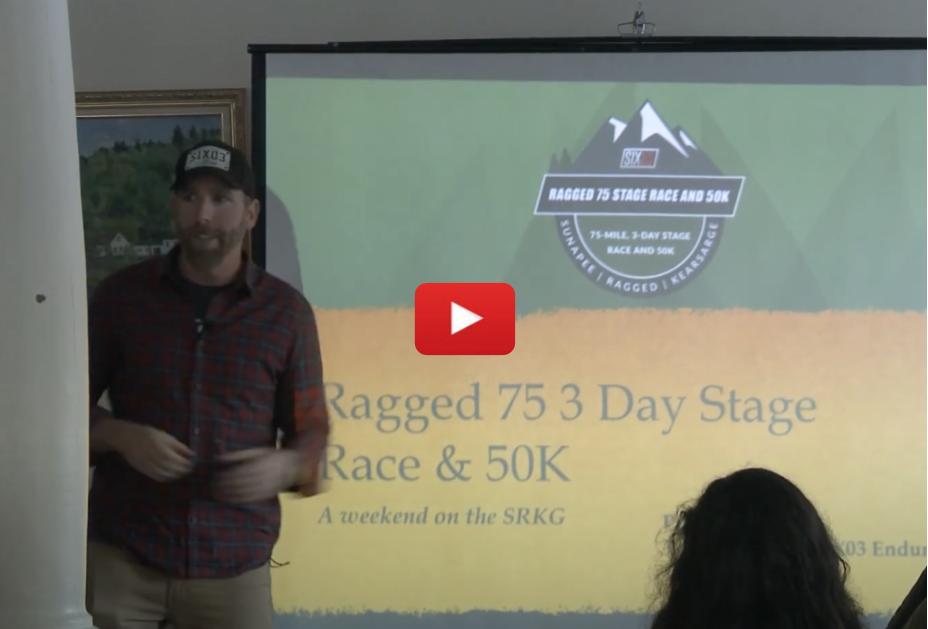 Ragged 75 Stage Race
Tom Hooper and his SIX03 team organize and host the Ragged75 Stage Race each year that circumnavigates the 75-mile SRK Greenway trail network in 3 days. This year's event will take place August 4, 5, 6. For the 3-day stage race, competitors will run approximately 24 miles in Stage 1 (summiting Mt. Ragged & Mt. Kearsarge), 23 miles in Stage 2 (summiting Mt. Sunapee) and 33 miles in Stage 3. It's a tough race and known to draw some really great athletes.

There is an option to race just the Stage 3 — which is a 50K (33-miles) starting in Sunapee and finishing at Ragged Mountain Resort and includes approximately 6,300 feet of vertical. This year the USA Track & Field has selected this stage 3 on August 6th as the USATF 50k Trail National Championship for 2023.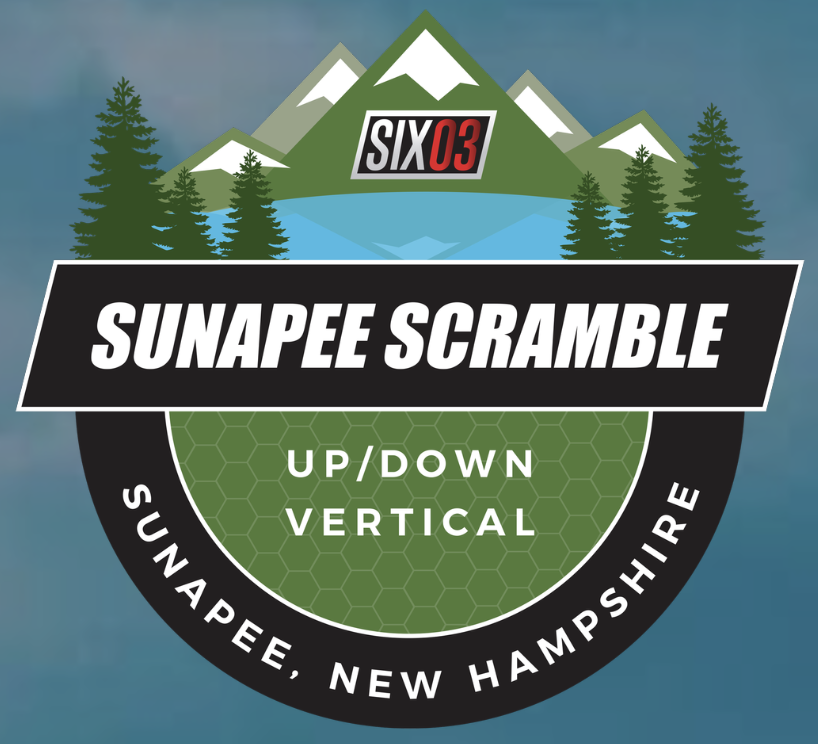 Sunapee Scramble
This year USA Track and Field wanted to host the 2023 USATF Mountain Running Championships in New Hampshire. They contacted Six03 about the idea of running the event at Mt Sunapee in the end of April. The Sunapee Scramble is a 2-day event that is sure to draw the fastest trail runners in the country with the hopes to qualify for the US Mountain Running team.
Watch this video to hear all of the details on these exciting Mountain Running events and more from Tom Hooper.