The 2023 SRK Greenway Annual Meeting will be held at the Sutton First Free Will Baptist Church beside Kezar Lake in North Sutton, NH on Sunday March 26th.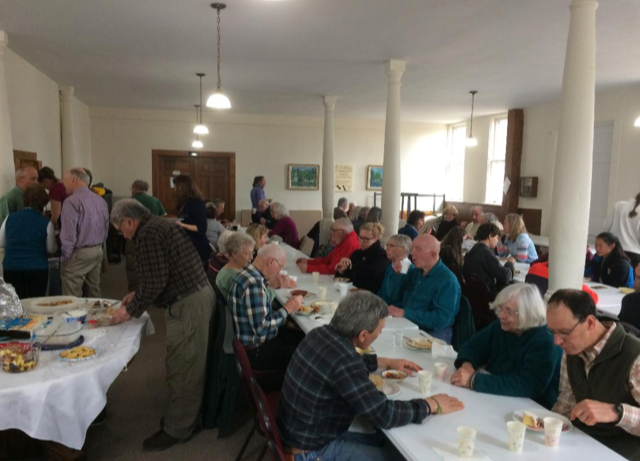 The evening begins with a Potluck Supper starting at 5pm. All are welcome to join but please bring a dish to share. The Sunapee Ragged Kearsarge Greenway Board will hold their Annual Meeting following the potluck. This quick business meeting led by Greenway Chairmen Dan Whitmoyer and Charlie Baughman is designed to provide a quick update on the current status, important issues and latest news of the SRK Greenway.
There will also be a short ceremony to congratulate the 2022 SRK Thru-hikers. These dedicated individuals completed the entire 75-mile SRK Greenway. If you know of someone who has hiked all of the sections (and can document the specifics) have them email us here and we can add them to the list.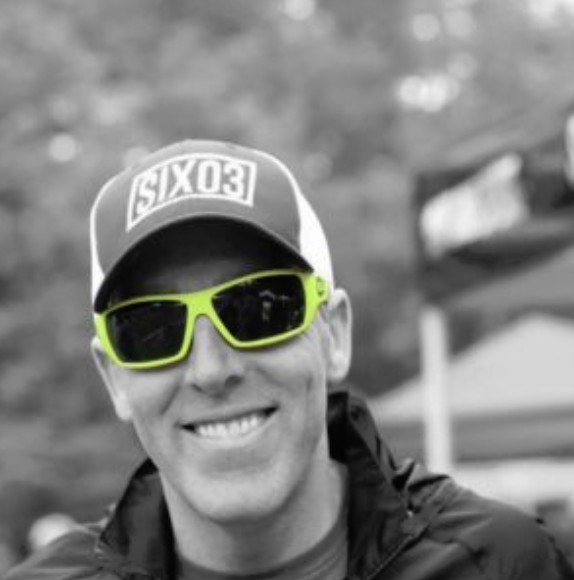 NH Trail Running Slideshow — Tom Hooper
Please join us after the Potluck Supper and Meeting on Sunday 3/26 for a Slideshow Lecture from Tom Hooper, co-founder of SIX03 Endurance. Tom Hooper has been the race director for the Ragged 75 Stage Race and 50K since 2017. The Ragged 75 Stage Race is a 3-day event that runs the 75-mile SRK Greenway trail starting and finishing at the Ragged Mountain Resort.

This year, 2023, the Ragged 75 Stage race in early August will serve as a series qualifier for the UTMB (Ultra Trail Mont-Blanc) Trail Running series. Tom has also added a new event this year — the Sunapee Scramble. Two days of events, which are qualifier events for US Track and Field. April 29th is a vertical mountain climb and April 30th is an up/down mountain race both on Mount Sunapee.
All of these trail running events are sure to be very exciting with incredible endurance athletes from across the country. Join us on Sunday, March 26th to hear Tom Hooper share photos, details and stories of the races and the elite runners. Get the inside scoop on what to expect at each of these events.